ASAP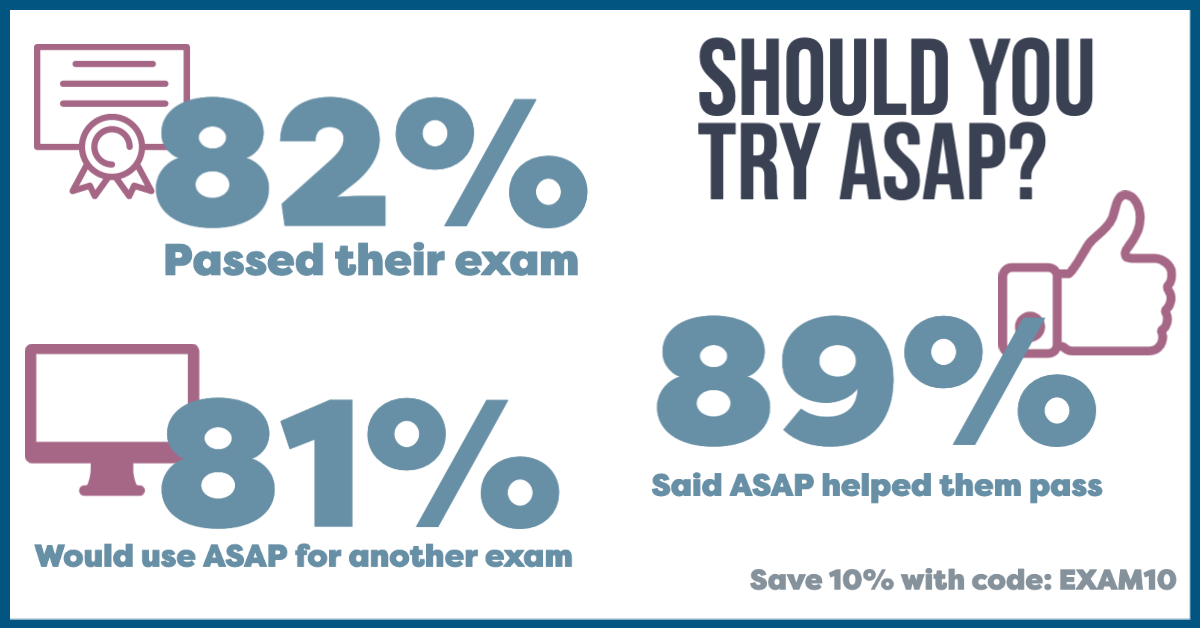 View our candidate instructions for details on how to take an ASAP practice exam.
---
Frequently Asked Questions
Click each question to expand and view the answer.
---
There are no tools that guarantee that you will pass any exam. This tool will show you similar questions and answers that will be on the ABRET Board Certification exam. As stated above, you must understand and digest the material. Passing an examination is not based on how much money you spend or the number of resources utilized. It is based on successfully applying your knowledge across the spectrum of the field. 
Click here for a full list of FAQ's.